My IVF Journey: The light at the end of the tunnel

The light at the end of the tunnel.
There it is! I can finally see it. Wait, where'd it go?
Let me catch you guys up on my IVF journey.
So after hubby and I returned from our pre-IVF vacation at the end of August, I was instructed to see an endocrinologist regarding my elevated Thyroid and Prolactin levels. Not that I had a problem, but the levels weren't "ideal" for pregnancy. I met with the endo doctor and yes, my levels are a little elevated. I'm thinking ok no big deal, give me some medication and send me on my way. That was NOT the case. The prolactin levels are related to the purity glands which means I could have small tumors on my brain. Scary right?! I was freaking out! Then I was scheduled for an MRI which showed nothing, thank God!
I'm then given a thyroid and prolactin prescription to take and follow up in 4 weeks.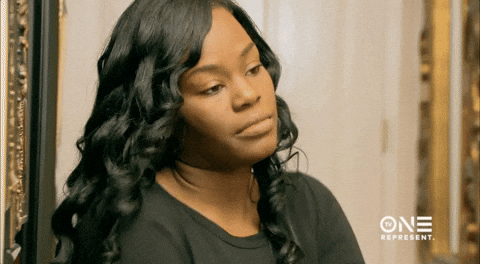 Are you freaking kidding me?!
At this point the only thing I can do it trust the professionals and do as I'm told.
Fast forward 4 weeks later and I'm at my follow up appointment. I have my blood redrawn to check my levels again. The next day the endo doctor calls me with some good news and some bad news. Good news is my prolactin levels had decreased to the ideal number, yay! Bad news is my Thyroid levels are STILL a little elevated. Then she says for me continue my meds, she's going to up my Thyroid medicine dosage and to come back in 6 weeks.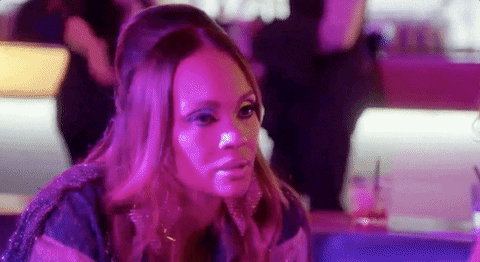 So I'm done, this is ridiculous and I just don't even want to move forward with IVF anymore. All of this seems like a complete waste of time and maybe it's just not meant to be. On top of already being hormonal from the birth control pills and being impatient from all the waiting, I just give up.
I emailed my nurse the update I'd gotten from the endocrinologist and slammed my phone down.
Then I hear my "you just got an email" notification.
Expecting to see "Ok thanks for the follow up"…
I see "Ok thank you. Since your prolactin levels have decreased, you can go ahead and move forward with IVF. Your thyroid levels just need to be in line by the time we do the transfer."
Then she said…
"Are you ready to start IVF next week?"
I could not believe it! It was finally happening for us. After months of waiting and months of testing, the time has finally come!! Just when I was about to give up, God stepped in. His timing is always perfect and he will never give up on us. I'm over the moon about finally being able to see that light at the end of the tunnel.